Organic Henna Powder Manufacturer & Supplier in Sojat, Rajasthan
Welcome to NMP Henna Powder

We are well known Organic Henna Powder Wholesaler in Sojat, Rajasthan, India. From the last 8 years, we are the top Industry globally. We have been supplying henna powder all around the world. Our Products are Henna Powder, Organic Henna Powder, Nayab Henna, Black Henna Powder for Tattoo and Henna Powder for Body Art. We have certificates for our products reliability and its purity. Our Products are Toxin free and healthy for everyone. We deliver our products to clients with 100% satisfaction. Our products are clinically tested and well colored.
We are also known as Hener Suppliers & Manufacturers in Sojat, Rajasthan, India. Our Experts are professionally well qualified. We have branches all over India. We deals with Organic Black Henna for Hair, Organic Henna for Hair, Organic Henna Mehandi Tattoos, Nayab Herbal Henna Powder, Permanent Herbal Henna Tattoo etc.
We offer Orgenic and Natural Products
Product We Offer

Some reasons to choose Nmp
Why Choose Us

Always Best Price
We're confident that when you purchase our Henna products, you'll always get our best prices
Premium Quality
We provide premium quality 100% chemical free Henna Powder. We are leading Henna Powder Wholesaler, Manufacturers and Suppliers of premium quality Henna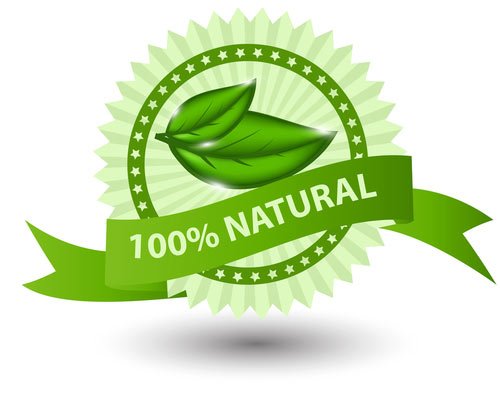 Natural Products
We offer our clients 100 % Natural Henna, which are completely safe and does not give any side effects
Easy Service
Shop our 100% Natural Henna Powder with Easy Service. Your order will be delivered 5-8 business days
Get the latest update from nmp henna powder
Our Blog

Our Organic Henna Powder for Hair
Benefits Of Henna Powder

Natural Hair Color
Our organic henna is a natural hair coloring and has no aspect effects in any respect.

Wonderful Conditioner
Use our henna and 100% chemical free hair colors once. it's a good conditioner for your hair.

Enhances the Natural Shine
If you apply henna often on your hair, it enhances the natural shine additionally
---
Strengthens Hair
If you wish to strengthen your hair, apply henna. Henna has uncountable nice qualities that helps your hair strengthen and grow well.

Keeps Dandruff at Bay
Henna is naturally anti-fungal and anti-bacterial, thus if you apply henna on your hair, you'll be able to stand back from dandruff and flaky scalp.

Increases Hair Volume
If your hair is extremely skinny and do not have smart volume, use mehendi. Henna helps increase the degree of your hair.
GETTING STARTED WITH US IS EASY
Let's Connect